Alabama Bass Guide - Fishing Reports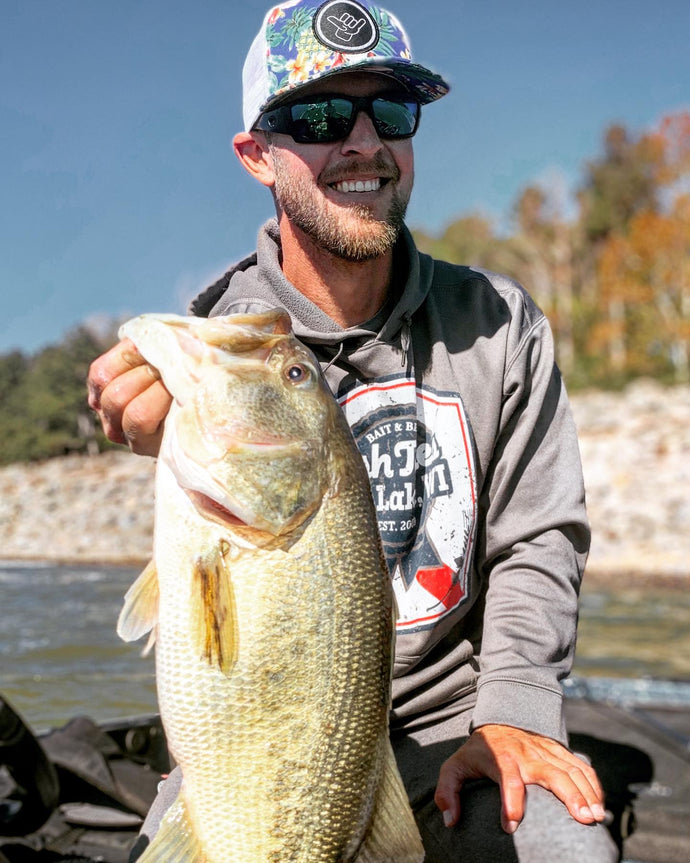 by Ryan Salzman
Catch BIG FISH Early Winter on Tennessee River Early Winter BIG FISH  Early Winter Fishing Tennessee River can be super tough, but it can be one o...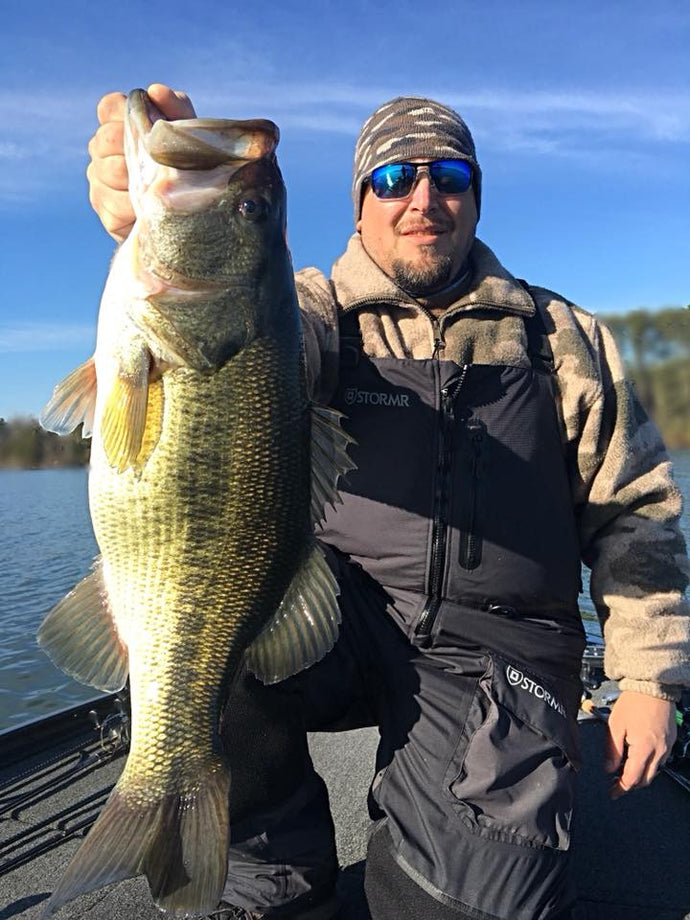 by Ryan Salzman
The best baits were the
True Bass Swimbait
4.5 in R2D2 rigged on a 1/2 and 3/4 ounce
True Lock Head
. The fall bite lasted all the way through December. The fish were really shallow prior to the arctic blast we had at the beginning of the New Year.